Mailchimp Why? What? How? Direct Email Marketing Workshop
28 June @ 10:00 am

-

11:30 am
Perhaps you are already using email marketing but are unsure if you are sharing content people care about and want.
Do you know you should be using email marketing to communicate with your customers and grow your business but when it comes to doing it, you have little confidence in WHY you would use it, WHAT to share, or HOW to do it?
Perhaps you are already using email marketing but are unsure if you are sharing content people care about and want.
In this hands-on session, we will guide you through a process that you can use to get clear on what to share in your emails and show you how to get started.
You will learn how to build a great looking email template that reflects your brand, values, and communicates in a way your customers will love.
What you will learn:
Expect to gain clarity about why you are email marketing in the first place
Expect to have a handle on the basics of the Mailchimp platform
Expect to have the confidence to build an email template that looks great and communicates effectively too
Expect to leave with way more confidence about email marketing
Who should attend:
Someone looking to connect with their target audience in a more direct way
Someone thinking about doing email updates
Worked in email marketing in the past, but need a refresher
Someone who already sends direct email marketing but after handy tips, refresh and reboot
When | Mon 28 June  | 10:00am – 11:30am
Where | Online
Cost | Free for TGGB financial members | $25 for subscribers | $50 for non members
About the presenter:
Hello, I'm Tim.
Tim is a Tourism industry expert with many years experience, developing the marketing & presentation of regional tourism businesses. Working mostly within Victoria for the last four years, he's decided to branch out and tour the country himself, researching and gaining first-hand insights along the way.
"Helping Tourism Organisations with content and industry development is something I've done for a while now. I've built many Tourism websites from simple standalone sites, to projects (for both small business and RTOs) that required integration with Rezdy, Customlink, and ATDW. I hold a Bachelor of Technology and thoroughly enjoy coming back to projects requiring custom programming. I've shot, edited and produced countless images and video for Tourism, including cinema ads, social content, and hero images for brochures, websites and the like. I've had insider access to understand what works and doesn't work for industries within Tourism, and for RTOs. I've managed a leading Tourism operator – Leading the business from breaking-ground through to becoming one of the must-do tourist experiences in the Geelong & Bellarine region. I understand the challenges on the operator side and the challenges of pulling everything together."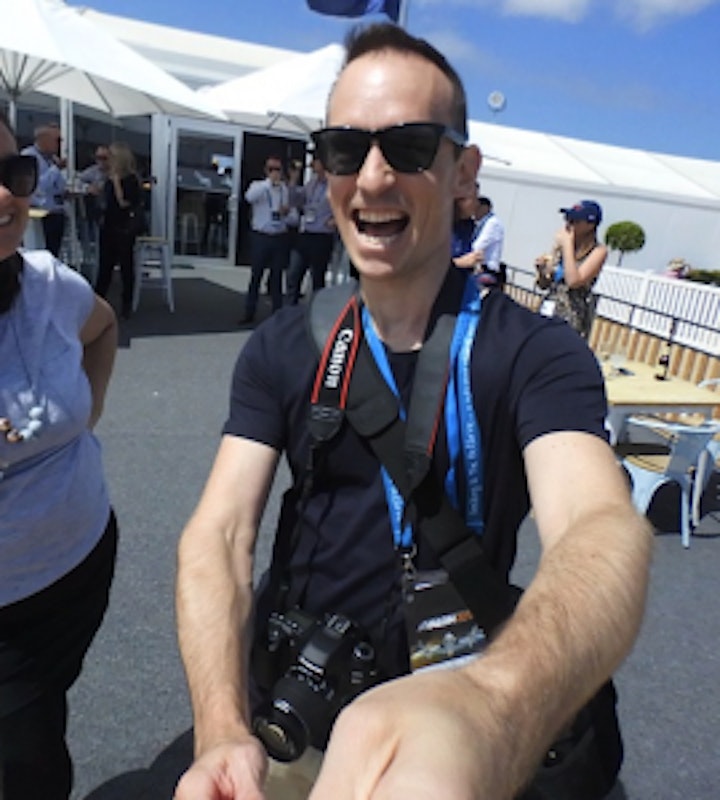 These sessions are proudly brought to you through a partnership of Tourism Greater Geelong and the Bellarine, Central Geelong Marketing and The Borough of Queenscliffe. The Training Excellence calendar provides professional development and training sessions throughout the year free for members ($50 non members).